Sometimes it feels impossible to get everything you need to get done accomplished in one day. There are only so many hours in a day, and trying to fit in cleaning, work, exercising, life, social activities, and all of the other daily activities into those 24 hours can be a daunting task. With these featured products you can get more done in a day than you would have ever expected! Allow technology to help make you more productive without lifting a finger.
Roomba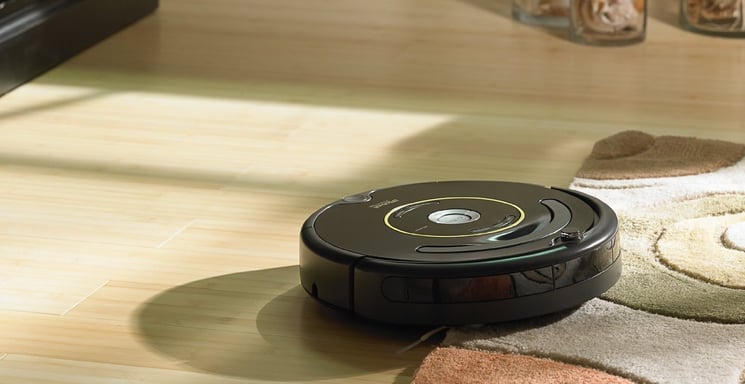 iRobot
Preset your Roomba to clean the house while you're at work so that you can come home to a perfectly vacuumed house. Available here.
Alarm Clock Coffee Brewer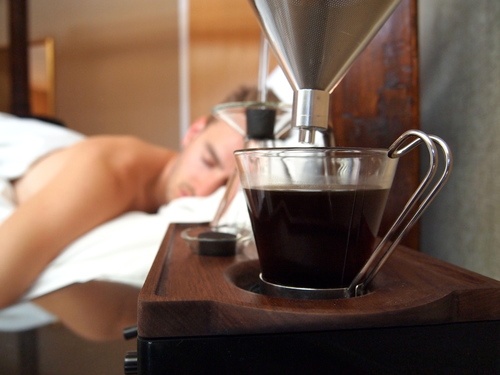 joshrenuofdesign.com
Do you struggle to get out of bed in the morning? The quickest way to get out of bed is the smell of hot coffee, and this alarm clock brews fresh coffee to wake you up. Available (soon) here.
Z-Wave Lighting Controls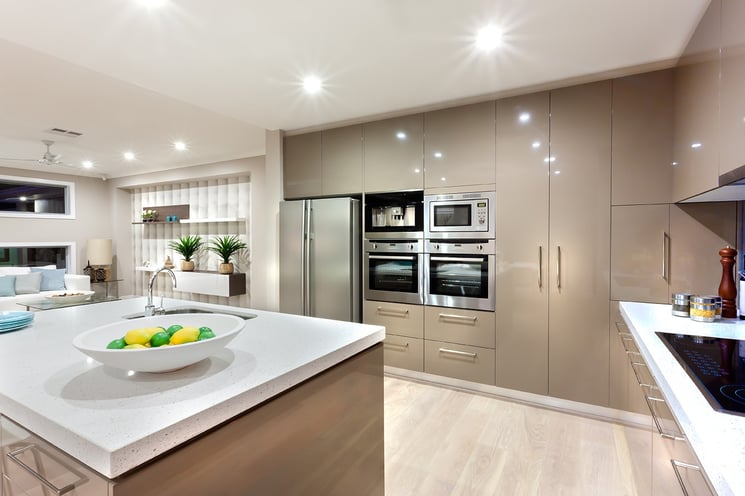 Control and schedule scenes with your home for different times of the day or different events with the touch of your finger! Available here.
Bluetooth Plug-In Smart Switch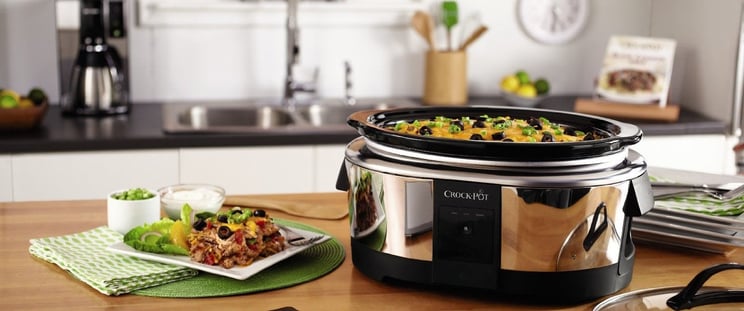 Crock-Pot
Never stress about trying to remember whether or not you turned your crockpot on before you left the house with a Bluetooth Plug-In Smart Switch. This one-of-a-kind smart switch allows you to wirelessly schedule and control any small appliance or electronic device in your home through the use of the free Avi-on mobile app. Available here.
Tile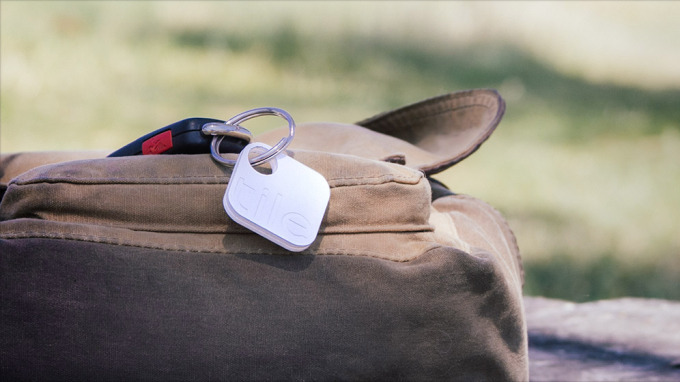 Tech Crunch
If you're the type of person who spends at least 30 minutes a day looking for things you have "lost," a Tile will be your new best friend and help you find things quickly! Available here.
Extra-long Charging Cord
With a 9-foot charging cable, you have more flexibility for using your phone in the kitchen, living room, bedroom, or whichever room you happen to be in while it's charging. Available here.
Pet Camera and Treat Dispenser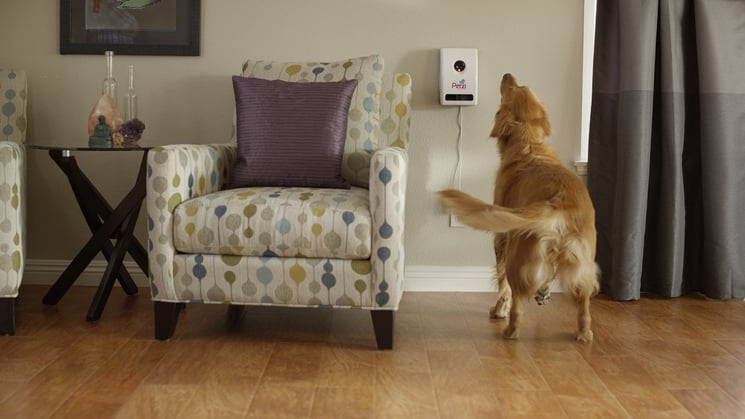 Petzi Treat Cam
Never feel guilty about leaving your pup at home while you're away with this treat dispenser. You can remotely talk to your dog and send them a treat for being good! Available here.
Amazon Echo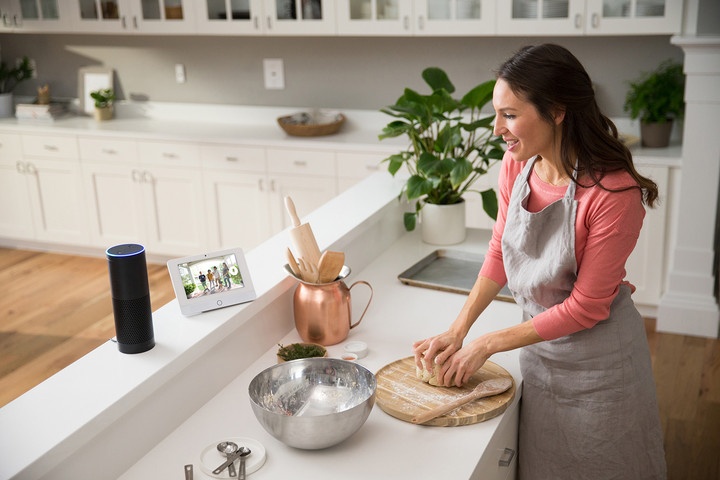 Digital Trends
Amazon's Echo can help you be more productive in so many ways! Echo can read you a recipe while you're cooking, dim your lights, and/or order you a pizza in case you aren't feeling like cooking that night. Available here.
Motion Sensing Smart Switch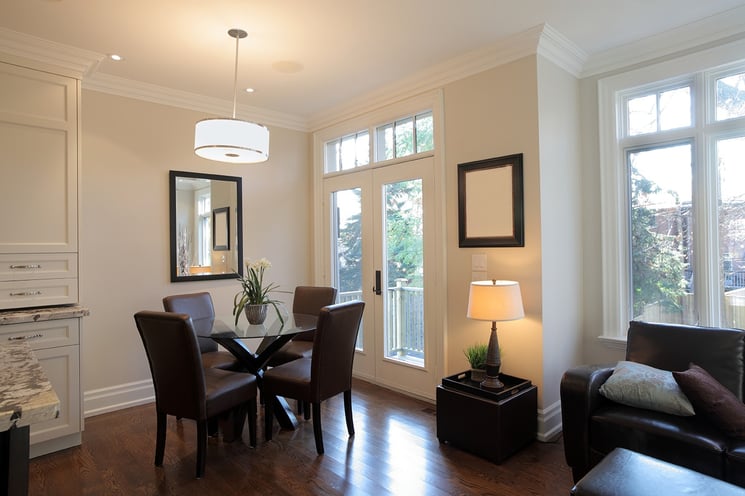 Why stop and turn on the light switch when your Z-Wave product can turn on your lights for you? Available here.

Universal Remote Control Pillow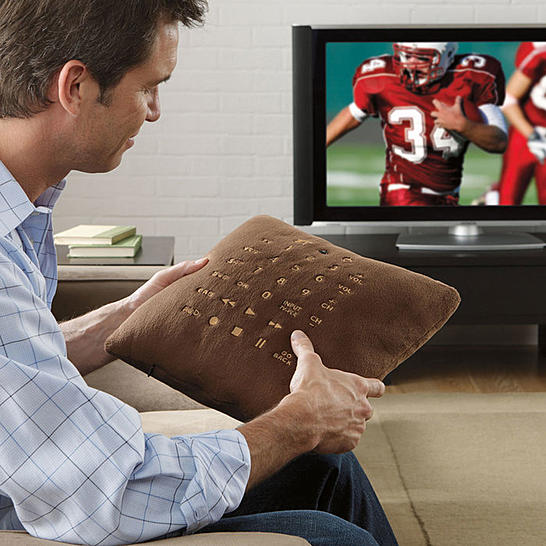 Journey's Edge
Never leave the comfort of your couch to use your remote again. Available here.
Self-stirring Coffee Mug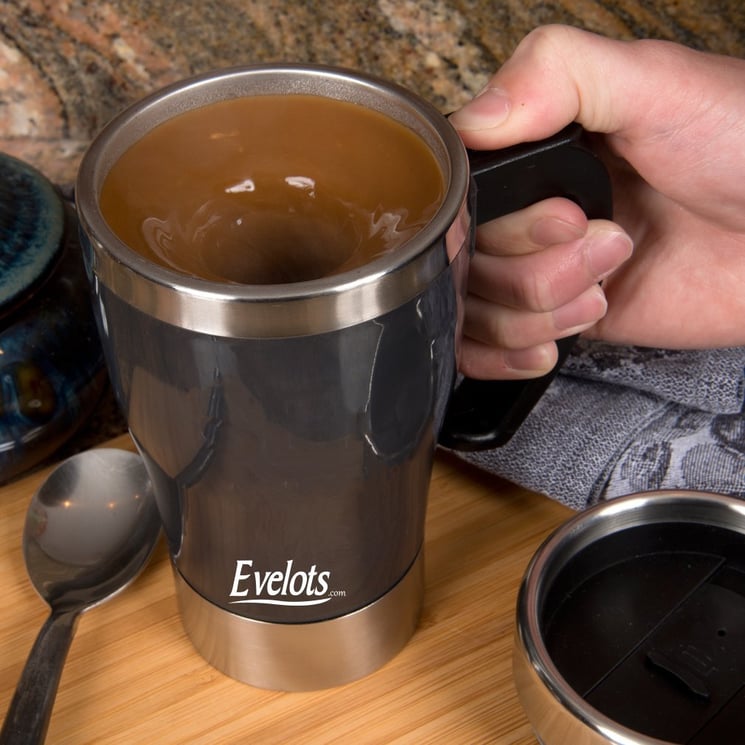 Evelots
Because (again) all major productivity begins with coffee. Available here.
Mobile Phone Battery Charger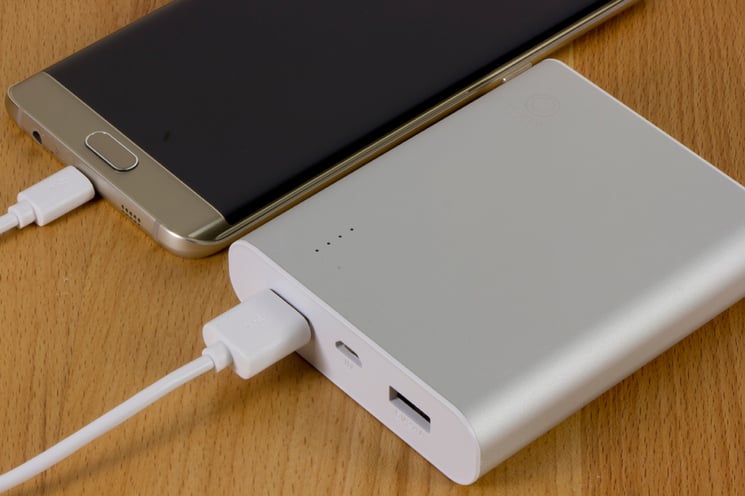 How can you be productive when your phone is dead? Available here.
Alarm Clock Memo Board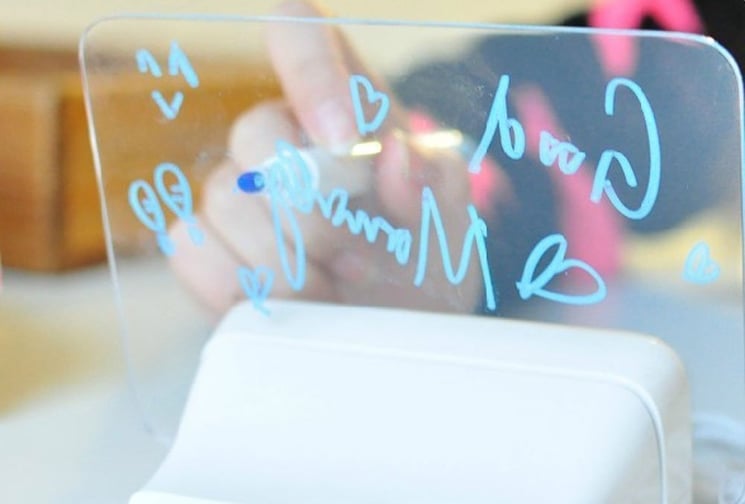 niceeshop
Wake up knowing what you need to do first thing with this Alarm Clock Memo Board. Available here.

Related Posts: