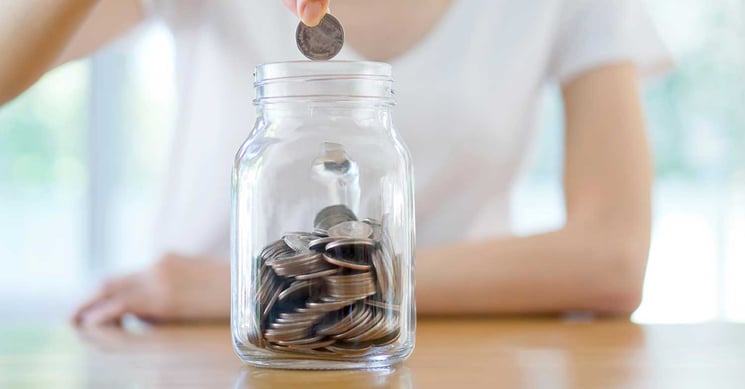 Energy bills can add up to outrageous costs. Fortunately, reducing your energy usage isn't as difficult (or expensive) as you may think. By installing smart technology, turning off or dimming lights and cutting the cord, you can easily reduce your energy bills and save some green!
Here are some easy things you can do to reduce your energy bills:
Save energy the smart way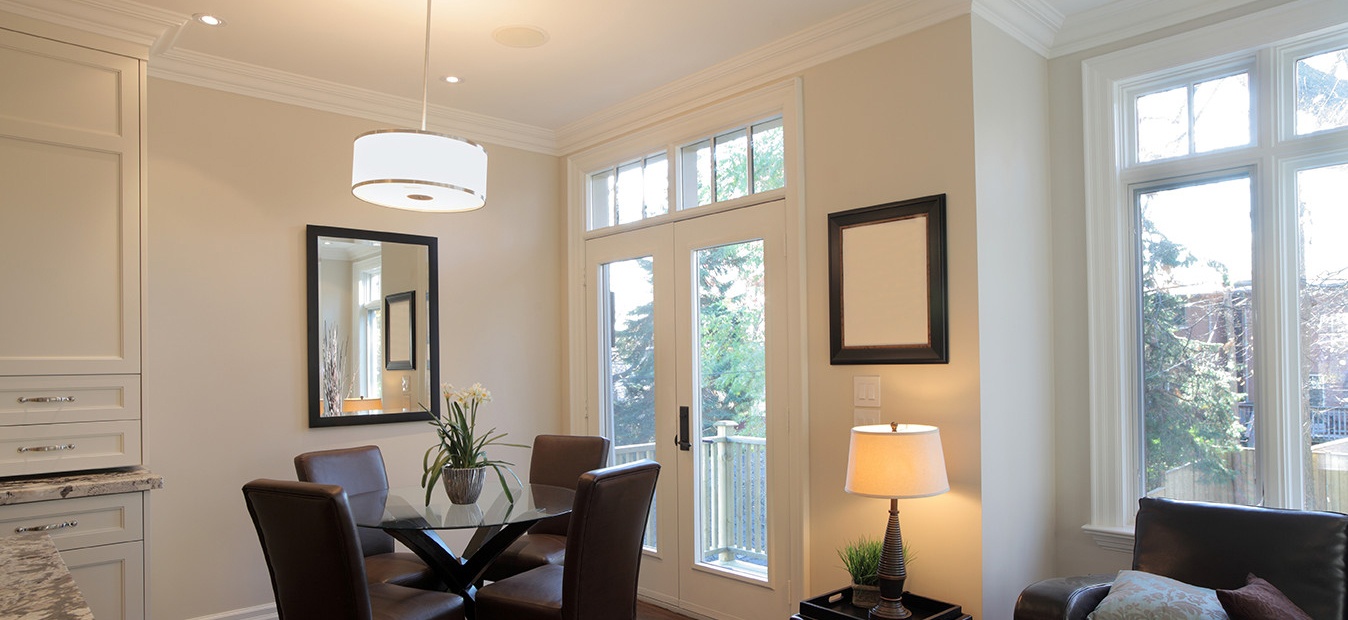 While it's a good habit to turn off lights when they're not in use, we all forget sometimes. The good news is you have several options to help save energy (and money) around the house. Whether it's a Z-Wave smart bulb, a Bluetooth smart dimmer, or a simple set timer, automated lighting controls make it easy to ensure that lights are on and off when they need to be and electronics are shut off when they're not being used.
Z-Wave Lighting Controls offer an easy-to-install and affordable way to control and automate your lights and appliances from anywhere using your smartphone or tablet. Whether you're in another room or another country, you never have to worry if you accidentally left the lights on because you can turn them off remotely, or program multiple lights to go on/off at specific times with the touch of a button. For the average household, stand by power alone can add up hundreds of dollars a year.
Wi-Fi Smart Controls are a great energy-saving option if you don't have a home automation hub but would still like to control and automate lights from your phone when you're at home. Using Wi-Fi networks connected to your phone or tablet, you can easily program custom or use preset schedules to control lights (and other devices) all without a hub or gateway.
Timers are a simple yet highly effective way to solve the age old problem: wasted energy from lights and electronics. If you're looking for an easy straightforward solution to control and automate your home, then timers are your answer. Instead of always leaving your lights on, outdoor timers make it easy to come home to a well-lit home without wasting a ton in energy costs. In addition, using an indoor timer will help you cut energy costs by easily selecting the exact minute when you want a device or light turned on or off.

Dim your lights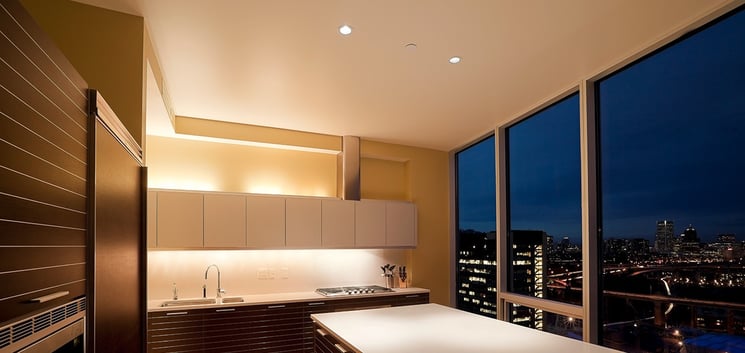 Dimmers allow you to adjust your light's brightness level from 100 percent to zero to cut energy costs and set the perfect light level for early mornings, romantic dinners, or family movie nights. Dimming an incandescent or halogen bulb can help you save 25 to 40 percent in electricity. The more you dim, the more you save! Try using the GE Z-Wave Plus Touch Sensing Smart Dimmer that can manage light levels by simple one touch dimming at the wall, with a mobile device from virtually anywhere or by voice with Amazon Alexa or Google Assistant, so no matter where you are, you're in control.
Make the move to LED lighting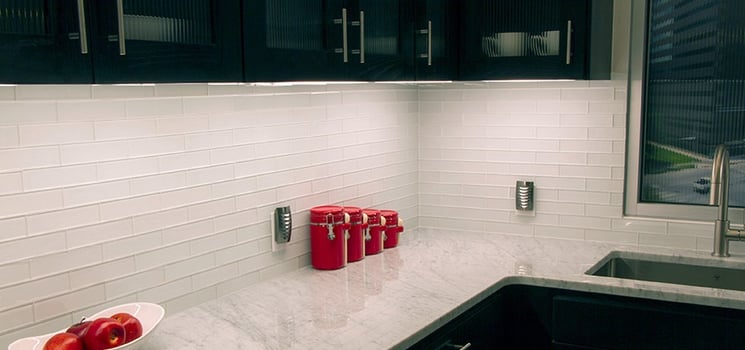 Transitioning to LED light fixtures will save you a ton of money on your energy bill. In fact, switching to energy-efficient lighting is one of the fastest ways to cut your energy bills. According to the U.S. Department of Energy, you can save $75 each year just from switching five of the most used lights in your home to energy efficient bulbs.
LED lighting uses at least 75 percent less energy and lasts up to 25 times longer than traditional incandescent bulbs. While LEDs may be more expensive up front, they save you more money in the long run and reduce your energy bill because they last a long time and have low energy use.
Cut the cord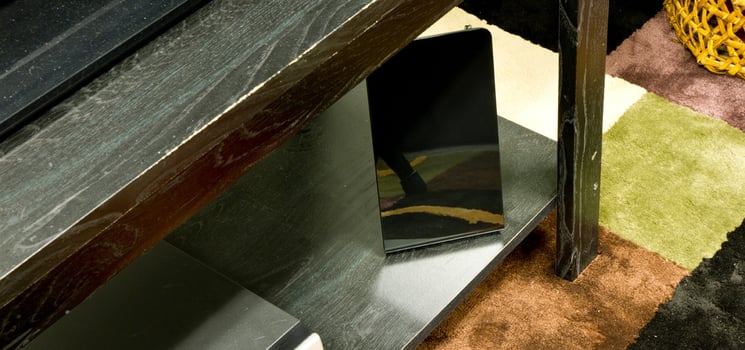 This one may seem a little extreme, but TV cable boxes use a surprising number of kilowatts just being plugged in and on standby. Even when a cable box is turned off it's still drawing significant power, and cable boxes with DVR functionality draw even more power.
With a high definition antenna, you'll get free local TV channels and enjoy the green benefits like the low cost, simple setup, energy efficiency and high performance of this cable alternative. If you're not sure where to start, check out our Cord Cutting 101 Guide and find out which antenna will work best for your home.
Control your temperature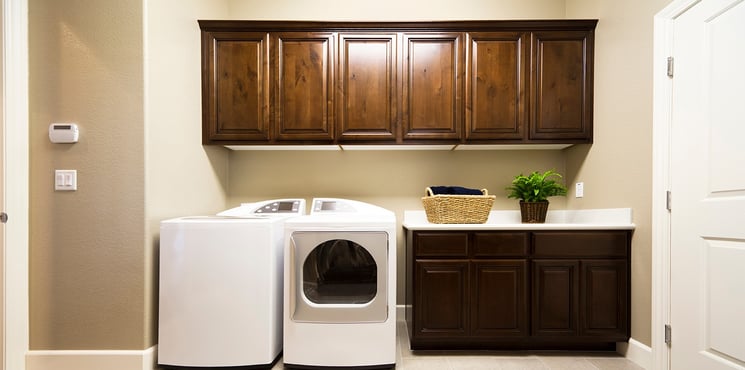 Whether it's baking cookies, drying clothes in the dryer or washing dishes in the dishwasher, all of these appliances generate heat. Using these devices during summer days will make your home even hotter, which will force you to crank your AC higher. Heat-generating appliances warm up your home and make daytime temperatures hotter, but using appliances at night could save you money when it's much cooler outside. In addition simply adjusting your thermostat throughout the day by a degree or two, can help you save on energy costs.