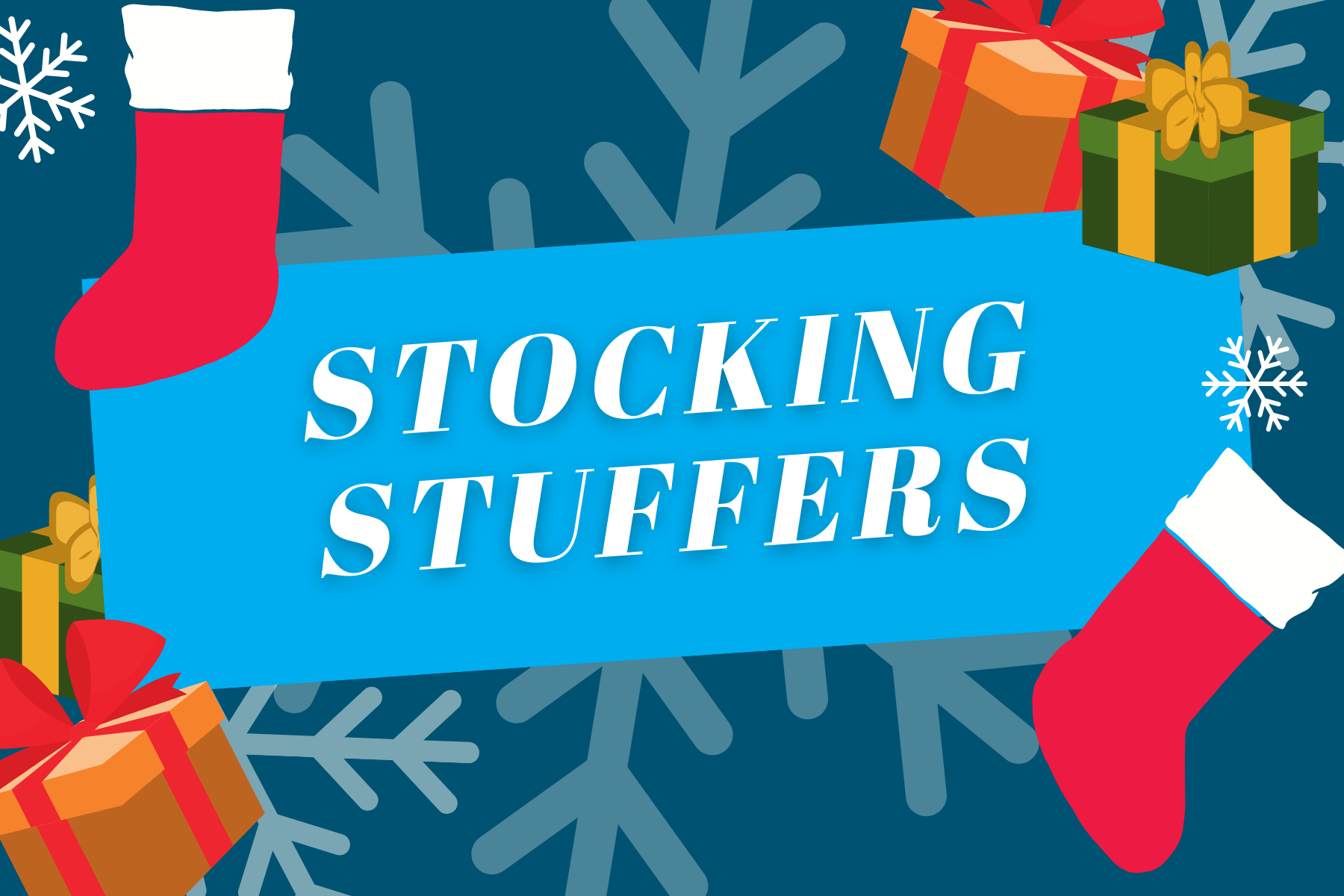 Stockings got you stumped? Look no further for the perfect gifts for everyone on your nice list, with our guide to tech essentials that will knock the stockings off the mantle this year.
Whether you're shopping for the stay at home student or the families adventure seeker, these stocking stuffers go beyond candy and other small knick knacks that get put inside of the junk drawer. Gifting can be difficult, but with our help, you can make their Christmas wishes come true with gifts of useful tech products and finish your stockings just in time for the Christmas.For the multi-tasker
For the Multi-Tasker
Keep those that stay busy powered up through the holidays so that they never have to slow down.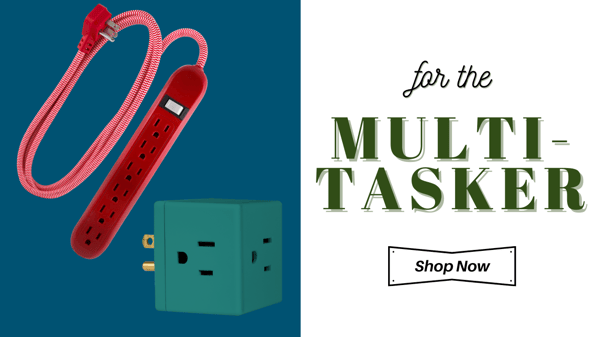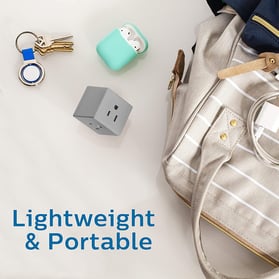 Upgrade your outlet with a cute Cube Tap Adapter that's powerful enough for household appliances, tools and electronics. Available in a wide array of stylish colors and pack sizes, these power cube wall tap adapters will instantly enhance your space. Pick up a set for the kids or college students — whether studying from home or in-person, these cubes are a great way to charge all your equipment in one spot!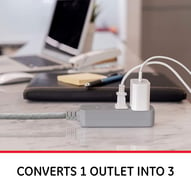 Perfect for the desk, counter or shared workspace, this Mini Extension Cord features a braided fabric cable to increase durability and reduce tangles as well as twist-to-close safety covers that ensure outlets are safe from dust and debris. With the short, 6in. cord length, you can add plugins to your outlet without having to mess with the lengthy cords.
For the young at heart
Bring their room to life and help them conquer nightly fears by lighting up their night with Star Wars and Frozen 2 nightlights for the ultimate slumber party.

The Star Wars BB-8 LED Night Light is the perfect soothing night light embodying the fearless droid companion. This LED Night Light has light-sensing technology and a galaxy of color that allows you to cycle through 8 different colors for any mood, occasion, or décor.
Be sure to not let this one go. The charming Frozen 2 Light Sensing LED Night Light is the perfect addition to any stocking stuffers list. This night light effortlessly combines whimsy, charm and modern technology into one adorable package. Bring the magic of Frozen 2 to your Christmas cheer this year.
For the tv lover
Nothing says "I appreciate everything you do" like bringing the ease of universal remotes to the lives of your friends and family.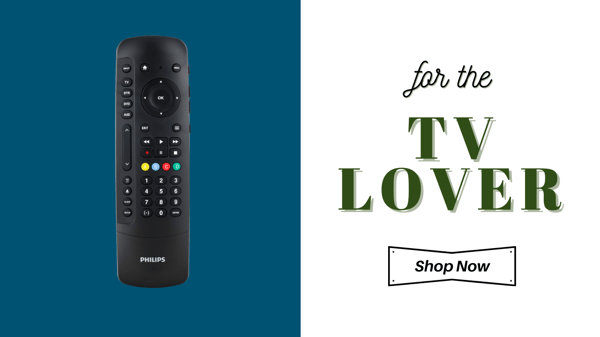 The Philips Universal Companion Remote is programmable for up to four devices. With its innovative, award-wining design and simple setup, The Universal Remote Companion for Roku is sure to be a Christmas winner. Stuff this in a stocking this year and give the gift of multi-device control.
Video Credit: Best of Target
For the adventure seeker
New gear for the new year? Show the adventure seeker in your life you support their future adventures.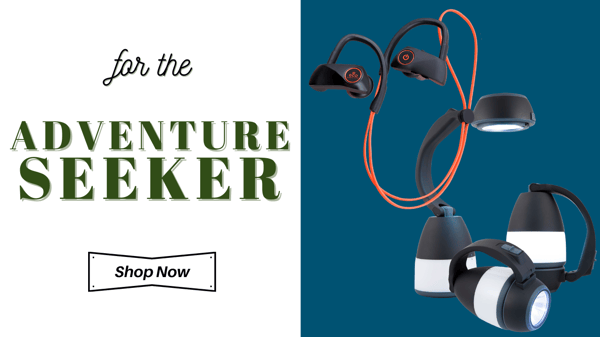 The Enbrighten 3 in 1 LED Lantern incorporates lantern, flashlight, and task light features into one compact and easy-to-use lighting tool. The Enbrighten Motion-Sensing Headlamp is an empowering tool that prepares you for any crises situation or night-time excursion. Light up your loved ones Christmas and give them the gift of adventure with Enbrighten.

EcoSurvivor Bluetooth Earbuds are secure and comfortable and include an adjustable cinch for unrestricted movement that supports an active lifestyle. The Bluetooth feature and built-in rechargeable feature are sure to make these a win for the adventurer in your life.
for the stay at home student
Strike the perfect balance between style and function with decorative extension cords that help keep all devices connected without clutter in limited space.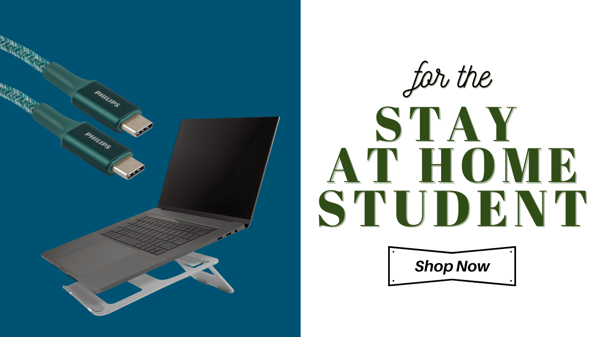 The Ultra-Thin Metal Laptop Stand is essential for working at home, the library or your local coffeeshop. Perfect for the desk, counter or table, this handy stand can support laptops up to 15in. and 3lbs. Place your laptop on the stand for an elevated ergonomic feel. The durable aluminum construction features specially placed vents to help dissipate heat from your device or tablet. Slip-resistant grippers keep your computer in place so you can type comfortably.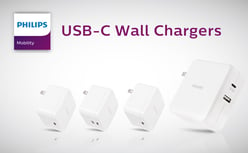 The unique, Dual-Port Wall charger includes one standard USB-A port, as well as one USB-C port for charging the latest electronics. Because of its universal and future proof design, USB C is quickly becoming the industry standard for charging and powering all of your compatible devices, both large and small — laptops, tablets, smartphones and more. The USB-A port provides 7.5W of charging power, while the USB-C port provides an impressive 15W.
Use USB-C to Lightning cables to sync or charge your new iPhone 12, iPad or iPod to the latest USB-C devices or power adapters. Utilize Power Delivery options with your compatible Apple products to charge your devices safely at the fastest rate possible. Multi-Packs are also a great option when purchasing lightning cables as stocking stuffers. Keep devices charged all year long, with back-ups just in case.
Shop More Tech Essentials for This Holiday Season
---
YOU MIGHT ALSO LIKE TO READ:
---