Jasco had a busy and exciting 2016. We launched new products, innovated existing products, and everything in between. Our blog followers have allowed us to share our journey, thoughts, and ideas along the way. Your favorite blog posts from 2016 ranged from DIY smart lamps to everything about surge protectors, and we are so thankful for each and every one of you. See below for your favorite top five blog posts from 2016!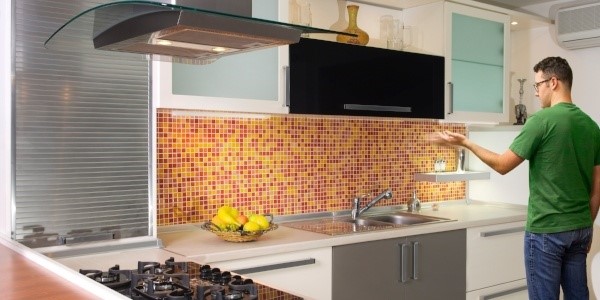 Did you just remodel your kitchen? Could you use more light for your meal prep? Are your overhead lights too harsh for evening relaxation or gatherings? Then quality under cabinet fixtures are an easy and affordable way to dramatically enhance your kitchen space. However, it's important to find out which under cabinet fixtures are right for you and your kitchen. KEEP READING.

It is easy to turn any lamp into a smart lamp with GE branded Bluetooth Smart Controls. With no wires or bulbs to change, there's no reason not to do it. Now, if you are worried because when you hear Smart you think of confusing terms like networks and hubs and gateways – don't worry! This doesn't require any of that. KEEP READING.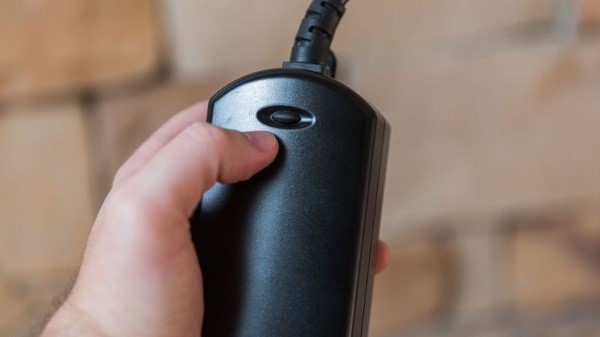 Think about the activities that take place in your house on a daily basis. Which of these would be more enjoyable or easier with the help of smart home products? There is more than one way to build a smart home, but for most homeowners, a good place to start is by choosing a hub (aka "the brain" of the smart home) first. Whether you're looking for ideas for quick and easy weekend DIY projects for making your home even smarter or you're just getting started, here are some of the latest Z-Wave products to consider for your next DIY smart home project. KEEP READING.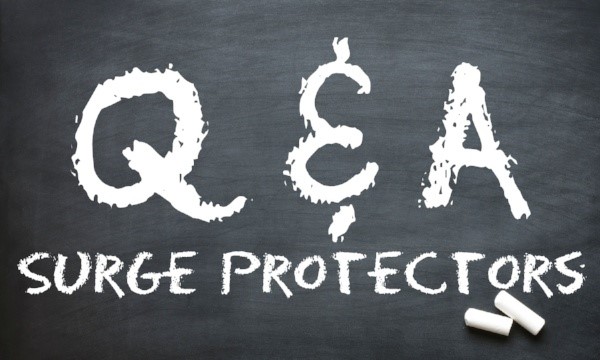 Buying a surge protector is something everyone who uses electronics should do. A surge protector will keep your expensive electronics safe from any damage that can come as a result of a surges in electricity. Because these devices serve such an important function, you need to make sure that you're purchasing the right one for you. This Q & A surge session will help you learn everything you need to know about choosing the right surge protector to help keep your devices safe. KEEP READING.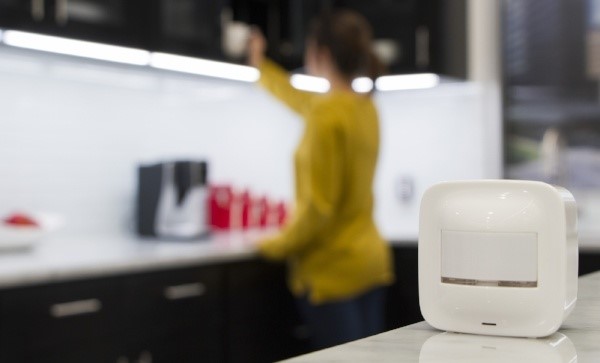 Whether you'd like to adjust your home's lighting for convenience, security, or to save more money, we're making it easier to keep your home safer, smarter and more secure. We are excited to announce the availability of three new products joining the largest line of Z-Wave connected lighting controls. Starting today, our new GE Z-Wave Plus Smart Door Sensor, Portable Smart Motion Sensor and 40 Amp Outdoor Smart Switch are now available online and in stores at major retailers. Here's the scoop on our newest Z-Wave Plus products. KEEP READING
Make sure not to miss out on all of the blog posts coming in 2017 by subscribing here!