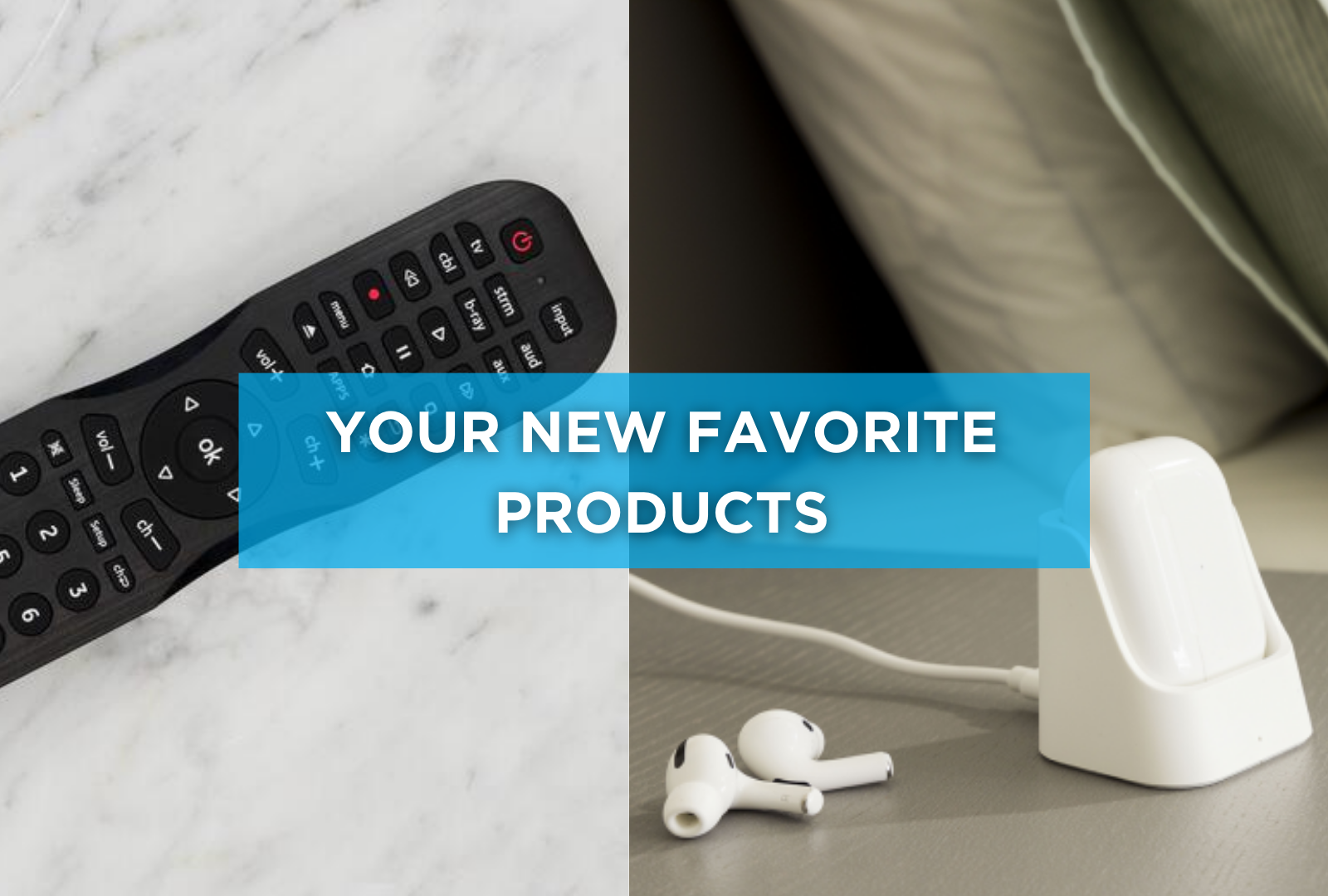 Whether you're shopping around for things that'll make your day-to-day life easier or trying to find your next favorite gadget, here's a list of products that could become game-changers for you. From chic charging accessories to Bluetooth remotes and specialty lighting for your toilet bowl, this list covers a wide variety of things. All of these products have the potential to become your new favorite.
1. Cordinate Wireless Charging Station For Airpods And Airpods Pro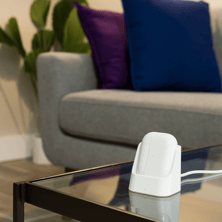 Trade the hassle of cords for a Wireless AirPod Charging Station. This charging station works with the wireless charging cases for AirPods and AirPods Pro, to charge the connected cases quickly and efficiently. You can use this charging station virtually anywhere. Its compact, lightweight, and portable design make it the perfect accessory to charge your AirPod case at home, work, or school.
2. Energizer Color Changing Motion Sensing LED Toilet Clip Light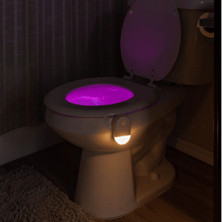 Add a splash of colorful light to your bathroom with this Color-Changing LED Toilet Clip Light! This light automatically turns on when movement is detected within 15 feet and will fade through a myriad of colors. You can easily install this light by hooking the flexible arm onto your toilet bowl or you can remove it and mount the base for a high-quality guide light. Potty training with this trusty sidekick will be a game-changer. You'll no longer have to worry about stumbling around in the dark for those nighttime bathroom breaks.
3. Enbrighten Weather Resistant LED 8D USB-Charging Lantern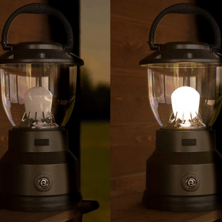 Whether you're camping, hiking, or prepping for a storm, this Weather Resistant USB-Charging Lantern is a must-have. This lantern provides peace of mind in more than one way. It's built to last! Its impact-resistant design allows it to hang almost anywhere to provide you 360⁰ of bright white light for up to 660 hours. You can also charge your phone or other small devices with the USB port on the lantern.
4. UltraPro 6-Device Bluetooth Universal Remote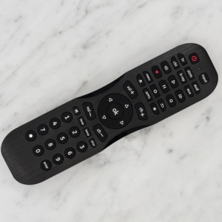 You'll no longer need to play hide and seek with this universal remote. This remote is Bluetooth enabled and easy to program using the MyTouchSmart Remote Control app. Compatible with all major brands, this universal remote will connect with up to 6 different devices. With this remote, flipping couch cushions in search of your coveted TV remote will be a thing of the past. If you can't seem to find your remote, you can use the find-it feature that will help you locate it when it's paired through your app.
5. GE Warm Amber SleepLite LED Night Light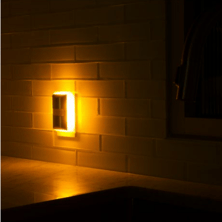 You'll never spend your nights bumping into things with this LED Night Light. The soft, warm LEDs distribute a tranquil candlelight glow that won't disturb your body's natural sleep cycle. The amber hue of the SleepLite yields virtually no blue light, supporting healthy melatonin levels that tell our bodies it's time for rest. The SleepLite also features a Motion-Activated Mode and will turn on whenever motion is detected. This light is perfect for any room or hall that needs a bit of light in the evening and will have you saying goodbye to accidental bumps and bruises!
6. GE Battery Operated 2-Chime door chime receiver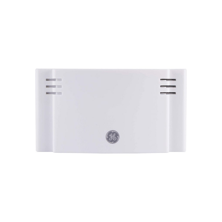 Never miss a visitor with this Door Chime. The battery-operated chime pairs with up to four wireless pushbuttons and features two melodies that will notify you of visitors. The provided mounting hardware makes installing the door chime quick and easy.
---
YOU MIGHT ALSO LIKE TO READ:
---