As the days cool down, we spend more and more time inside our homes. If being cooped up inside makes you stressed or uneasy, it may be that your home is not the sanctuary it ought to be. You may believe that updating your home is expensive or time-consuming. But there are some affordable and easy ways to make a big impact in your home.
Painting can be a quick afternoon project that can really bring personality to your home. Pick a wall that needs a little love or maybe even go bold with color on your front door. After you have your inspiration, head to your local hardware store and choose your paint color and your supplies. Try an aqua or sage green to feel at one with nature. Or cheer up a room with a bright shade of mustard. Don't forget to lay out a drop cloth to protect your floors and belongings.
Another way to see your home in a new light is to add more light where you need it most. An under cabinet fixture, such as the GE Color Temperature Adjustable Light Bar, can allow you to better see what you're working on in the kitchen, in closets, in the office and anywhere else you can imagine. These LED light bars allow you to adapt both color and brightness to take a room from warm, soft and relaxing to cool, bright and functional. Installation is as simple as mounting the fixture where you'd love some extra illumination and plugging it into a nearby outlet. This light has some surprising features that will make your home even more impressive, such as motion-sensing technology, which really comes in handy when you're in the middle of cooking or when your hands are messy or full.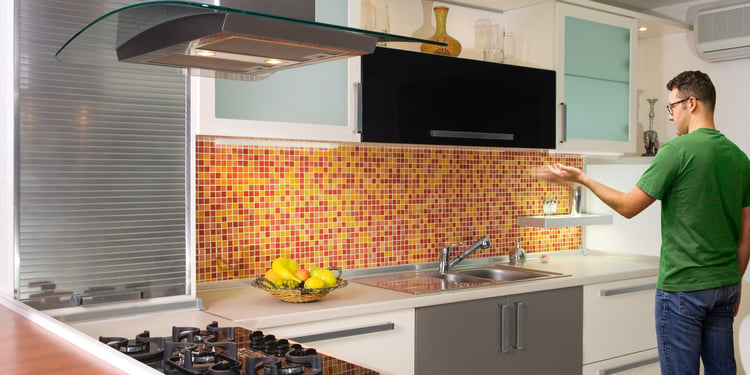 The selectable color temperatures give you the freedom to adapt your lighting to any occasion or activity by easily changing the temperatures for the perfect setting of light for your space or mood. For example, the 5000K "daylight" or 4000K "cool white" temperatures offer bright, clean shadow-free light that is great for meal prep, while a 3000K "soft warm light" offers comfortable warm white lighting after all the cooking and clean up is done and it's time to relax. If you're not sure how color temperature and light quality impact a room's overall look and feel, watch the video below or check out our previous blog post that explains different lighting specs and why they matter.
Lastly, a simple change of the hardware on your doors or cabinets can make a huge impact. If you can handle a screwdriver, this easy switch won't take you much time at all. Whether you fancy new drawer pulls or you'd like to change up the look of your front door with an elaborate knocker and matching handle, it's as easy as removing the old hardware and screwing the new ones in their place. This can be extended to cabinets, dressers, and closet doors, as well.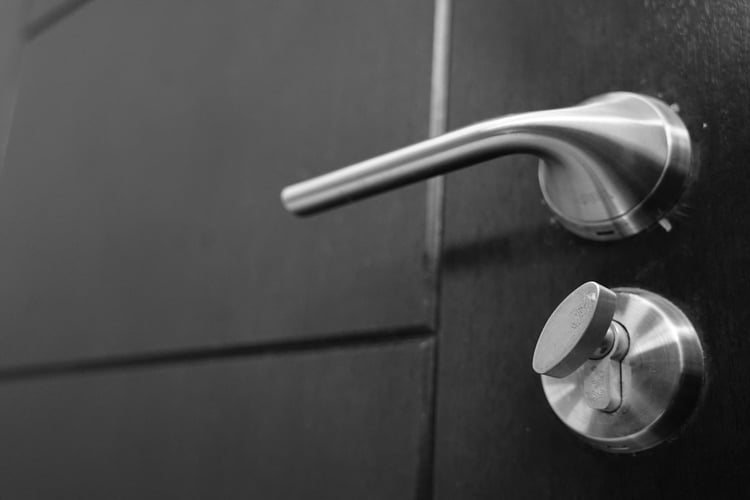 For most of us, home is a place to escape from the pressure and stress of the outside world. It's where you unwind and relax after a long day and a place to express your unique personality and mood you want to set. These little changes can impact the way you view your home and create an open, inviting space where you can retreat as summer comes to a close. Everything you'll need, including supplies, ideas and even some DIY inspiration can be found at The Home Depot, your local home improvement store and even more right here on the Jasco blog.


---