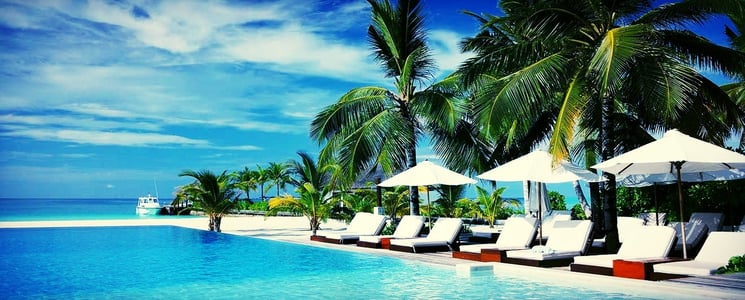 Some people can't relax and enjoy themselves while on vacation because they're too worried about their house. This isn't necessarily a bad thing, you should always make sure your house is completely secure when you leave for a vacation. However, once you've made it to your final destination, that's the time to leave your worries behind and enjoy yourself!
Whether your trip is a simple weekend getaway to the lake or a month-long tour of Europe, take these additional precautions so you can enjoy vacation and not worry about your house while you're away.
Use lighting controls to set scenes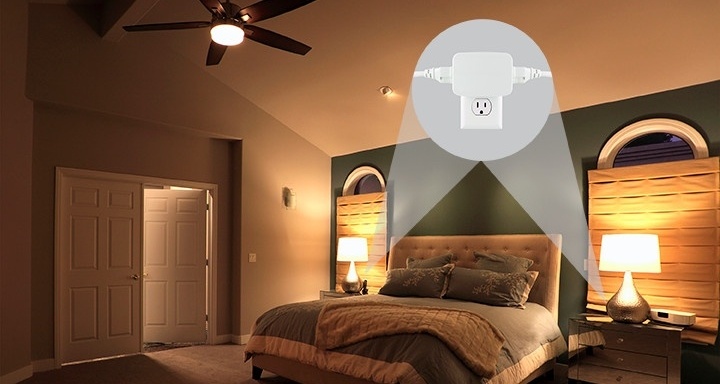 The number one way to deter criminals from your home is to make it look like you're there. The best way to give the appearance that someone is home is by keeping the lights on. Instead of wasting a ton of money on your electric bill by leaving lights on for the entire trip, a better idea is to invest in some Z-Wave lighting controls.
With these controls, you can set scenes that turn lights on during your typical time frame at home, and dim the lights or turn them off when you'd typically be away. The best part? You can easily adjust them from your hubs app if you want to switch up your scene from afar.
Have a friend, or neighbor, check on your house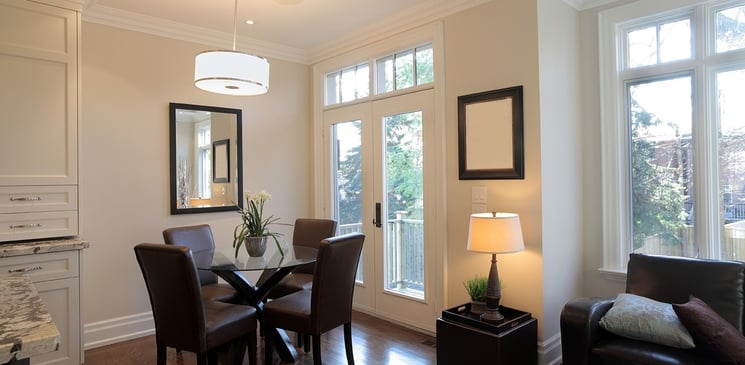 If it's to pick up your mail, tidy up the front porch, check inside the house or just to be a pair of eyes, it never hurts to have someone look after your home. If anything is suspicious, you have someone who can immediately contact you or resolve the problem on his or her own. It's a huge help to have a friend look after your place - so don't forget to bring them something fun back from your trip.
Install a motion sensor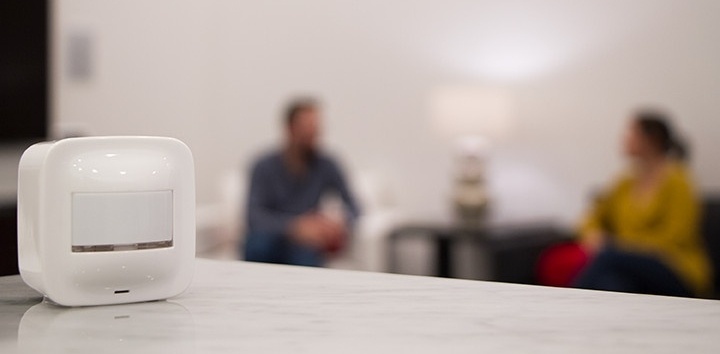 To protect areas around your home or even garage, the Z-Wave Portable Smart Motion Sensor is a great investment. This Z-Wave compatible device boosts the safety of your home by working with your home's gateway to wirelessly trigger scenes and send alerts to your smartphone or tablet whenever motion is detected.
The sensor sits perfectly on a shelf, table, counter or desk, and can also be mounted to wall or ceiling by using the included mounting hardware. This is just another way to give your home added security while away as well as energy-efficient lighting.
Get creative with hiding your valuables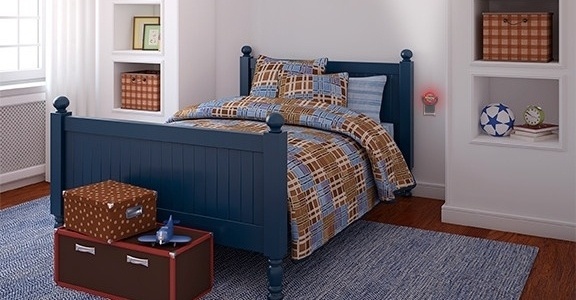 In the instance your home does get burglarized, there are ways to help prevent them from stealing your most prized possessions. Don't make it easy for thieves who immediately go to your closet and dresser drawers to find valuables. Most burglars skip right past children's rooms, so you might want to hide expensive jewelry or personal belongings in your kid's dresser. You should also look into investing in a safe to keep your valuables locked up.
Don't leave your spare key out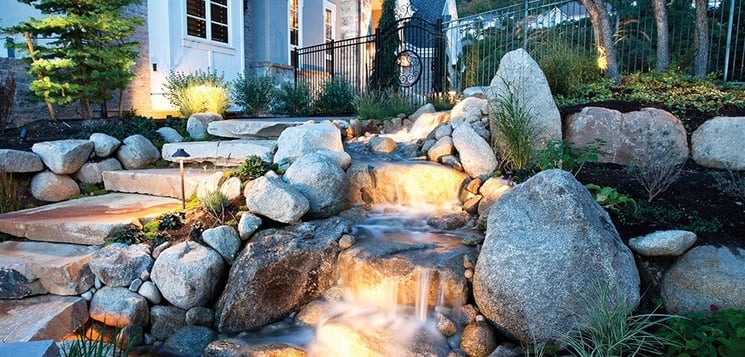 If you have a friend looking after your home, don't leave a spare key in a hidden rock or under your welcome mat. Criminals know what "rock" to look for and it will only take them a few seconds to search the most common places you would hide your keys. Make sure your friend keeps your keys on them at all times.