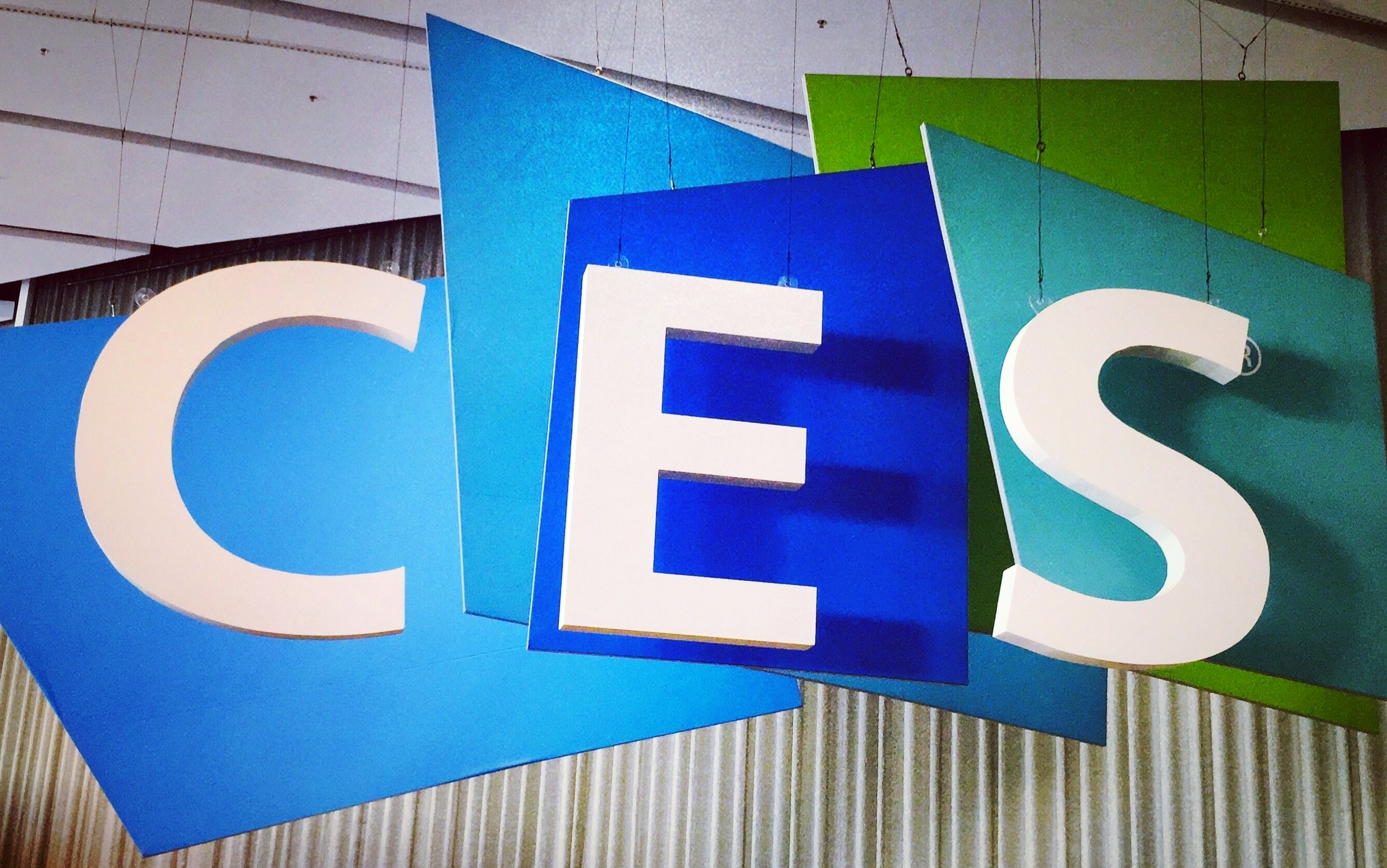 It's that time of year again, holiday shopping, peppermint everything, tree decorating, and ramping up for some exciting company and product announcements at the Consumer Electronics Show in Vegas (CES).
Last year, we announced our rugged outdoor EcoSurvivor brand and partnership with MMA fighter, Justin Wren, and nonprofit partner, Water4, to support their mission of seeing the global water crisis eradicated in this lifetime. This year, we're announcing the availability of the EcoSurvivor product line and pledging 50 percent of net proceeds to clean water projects with Water4.
Beyond donating proceeds for every EcoSurvivor product purchased, we're also incorporating philanthropy into our booth experience to reach thousands at CES–one of the largest trade shows in the United States.