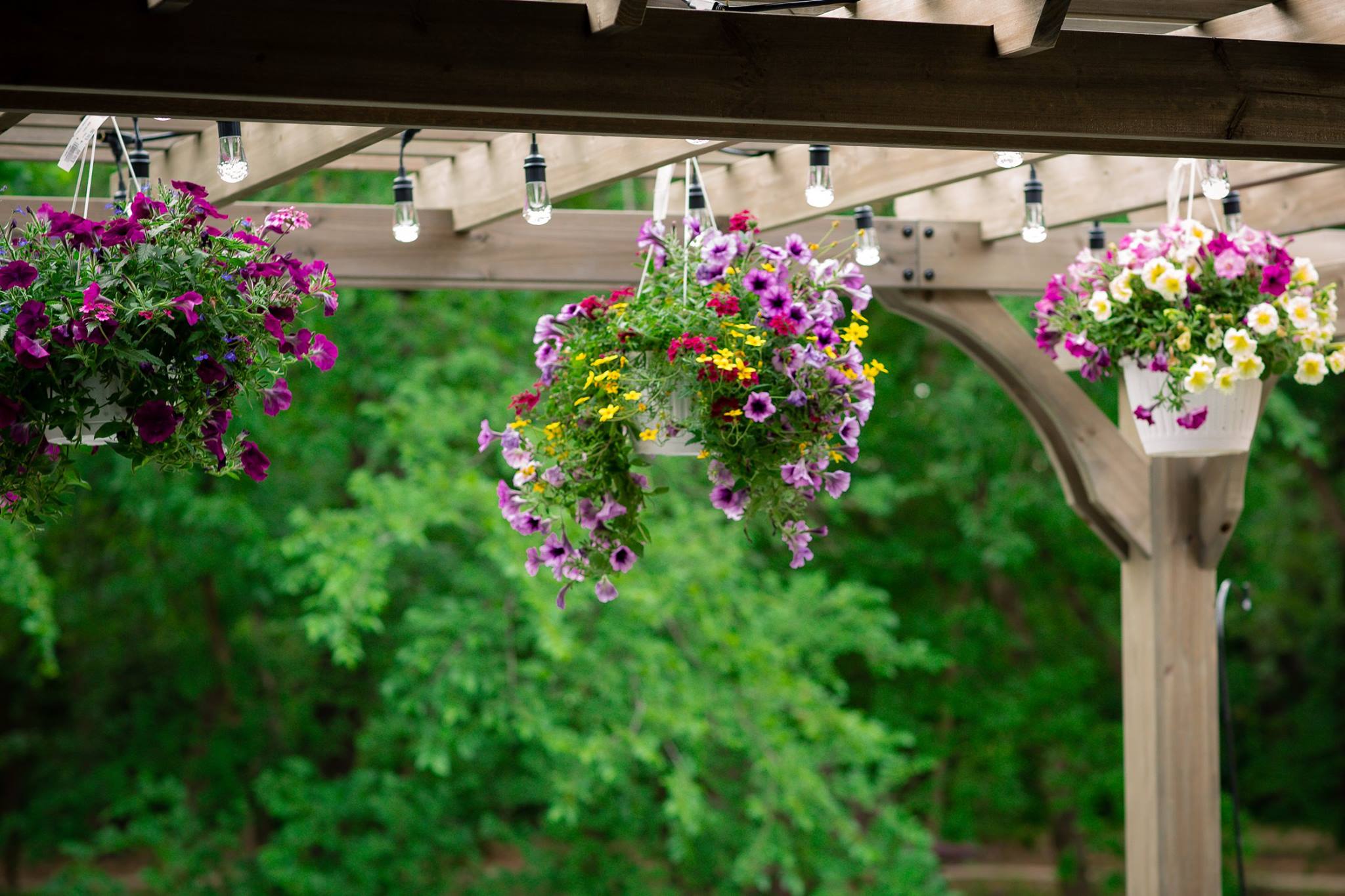 Mother [

muh

·

thr] noun
One person who does the work of hundreds, for free.
Synonyms include: Queen, Superwoman.
May 9th, a very important day, is approaching quickly. Not sure what holiday we are referring to? It's Mother's Day! It is not too late to find the perfect, useful gift for the Superwoman you call "Mom."