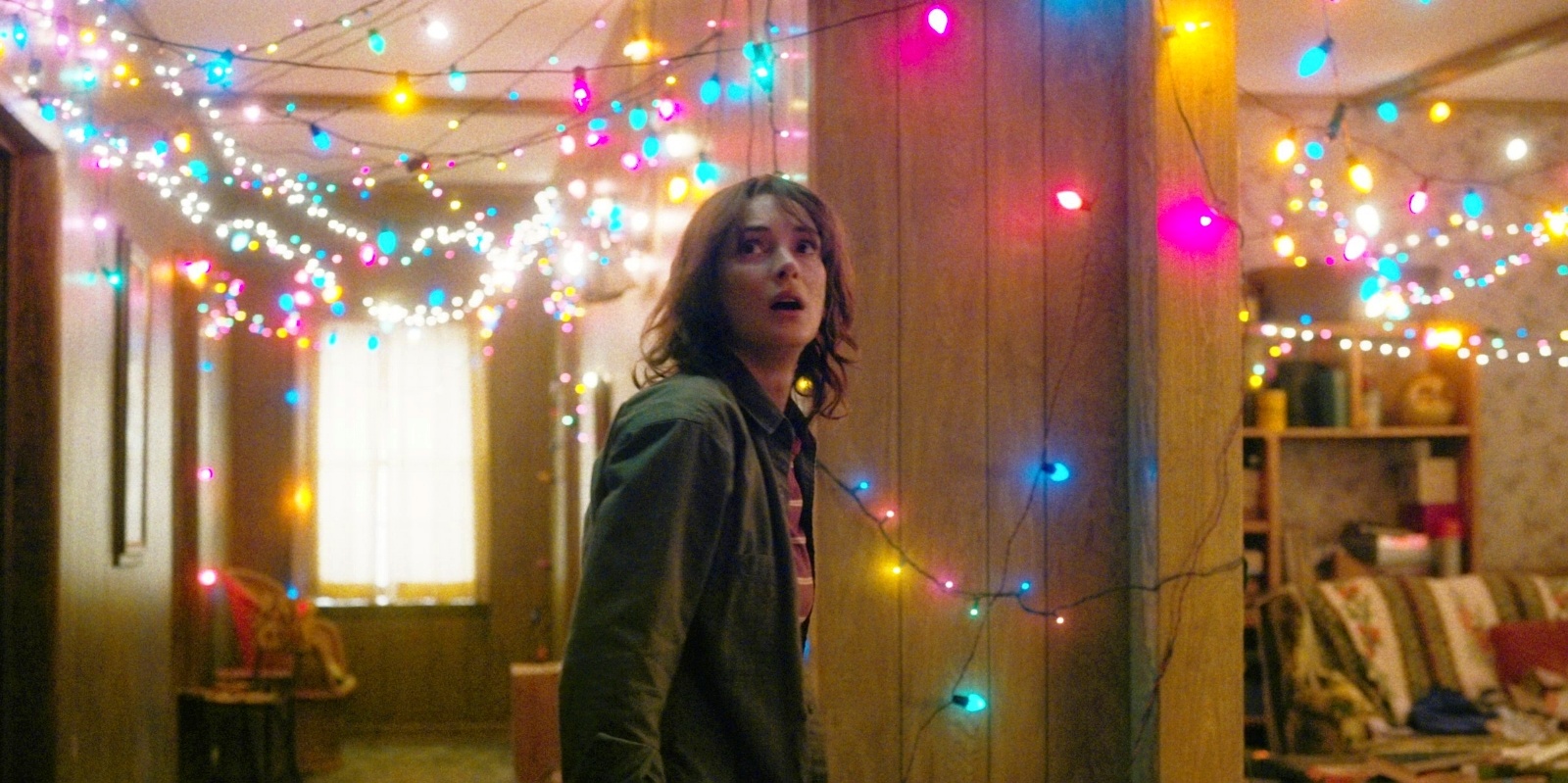 It's that time of year! The time when we get really busy running around, buying presents, cooking yummy food and surrounding ourselves with our loved ones. It's also time to start hanging outdoor lighting and creating your Christmas light masterpiece.
Oh what fun it will be to get out all those lights and create a unique look for your home this year. But what's not so fun is if you plug in too many lights to a standard plug without any precautions and POOF! goes your lights.
Before you start looking around like Joyce from Stanger Things trying to decide if your Christmas lights are trying to tell you something, we've compiled a list of tips and tricks to advise you on what your holiday lights would say if they could talk.