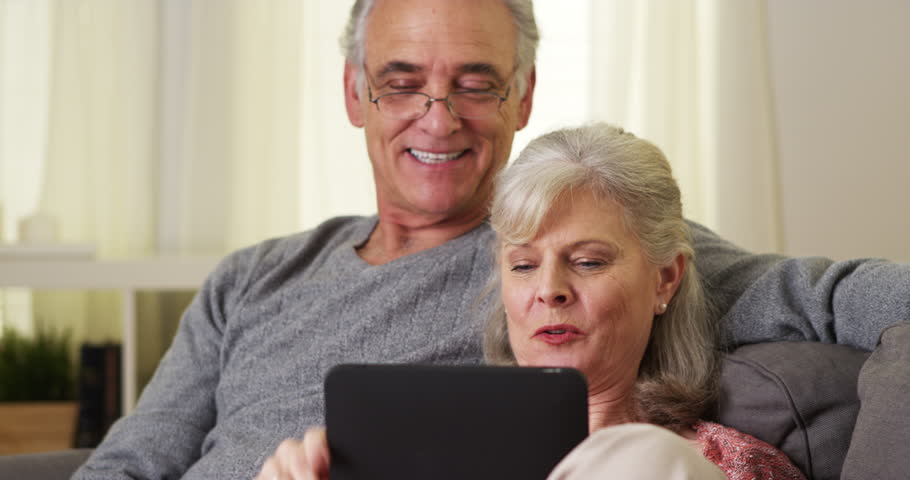 credit: Shutterfly
Moving around the home can be a tedious task for some seniors. Dark rooms, stairs and other hazards present themselves throughout the day, making life difficult if proper precautions are not set in place.
But thankfully, there is a variety of technology for seniors that greatly improve quality of life and allow these individuals to maintain their independence at home. This is an increasingly important topic for seniors as 10,000 baby boomers turn 65 each day, and an overwhelming majority of those adults wish to "age in place."
Below are a few products and ways to help seniors gain independence and most importantly, live safely at home.