2020 is a clear indication that you never know what the future holds. With that being said, it is always important to be prepared for all of the seasons of your life. This seasonal guide will help you to look ahead and prepare for all of the upcoming events and holidays to keep you prepared for the remainder of 2020 and into 2021.
Winter
Stay Cozy this Winter with our help!
Christmas:

Image Credit: Tatortots & Jello
Christmas decorations are beautiful, but nobody ever talks about the hassle of decorating. Let us relieve some of the Christmas decorating stress. Our Holiday Extension Cords are the perfect accent to help your tree reach the outlet while not ruining your Christmas aesthetic. WiFi Timers are also the perfect product to have this Christmas season. No more breaking bulbs trying to plug in your Christmas tree, the Enbrighten WiFi and UltraPro WiFi products have their very own app that will allow you to turn your tree off from your phone. Direct compatibility with Amazon Alexa and Google Home devices allows for voice control making home automation accessible to beginners and experts alike without the need for a smart hub.
Looking for more tips on Enbrighten Wi-Fi?
Meet The New Enbrighten Smart Home App
Just Launched: Enbrighten Wi-Fi Smart Plugs
Quick Tips: Enbrighten Smart Controls Made Easy
Super Bowl:

Whether you're hosting a big Super Bowl watch party or keeping it small, our HD TV Antennas allow you to stream the game from local channels without having to pay for cable. If your watch party is staying small this year, make sure that you keep it cozy. Turn your living room into the ultimate-staycation while enjoying the perks of football season from the comfort of your home. You can't have the ultimate home cinema without Extra-long HDMI Cables and Charging Ports. Not only do those watching the game want to stay up with the scores, they need to stay charged in order to keep an eye on their Fantasy Leagues!
Valentines:

Roses are red, violets are blue, do you love Jasco Products as much as we do? In honor of the season of love, read our Valentines Day Special in order learn more about which tech items make our teams member feel warm and fuzzy inside.
Our Valentine's Day Special - The Products Our Team Members Love Most
Spring
Our Products will put your season in F

ull-SPRING
Memorial Day:
This Memorial Day be prepared for all of your outdoor entertaining with Enbrighten Café and Landscape lights.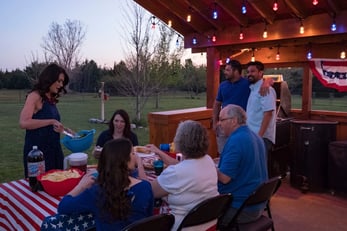 To get the most out of your café lights and other landscaping features, connect your décor to an easy-to-use outdoor timer. The family of myTouchSmart timers accommodates your entire yard. A complete line of plug-in digital timers, yard stakes, light-sensing timers and more eliminates the need to manually turn ON/OFF with versatile automation options.
If the pool is where you plan to spend your Memorial Day, check out some rugged and reliable gear from EcoSurvivor. This line of wireless speakers, earbuds and battery packs are all tested to withstand the elements.
Whether you plan to spend your Memorial day at the pool or on the patio, we have all of the products that will help to make your day festive and relaxing.
Mother's Day: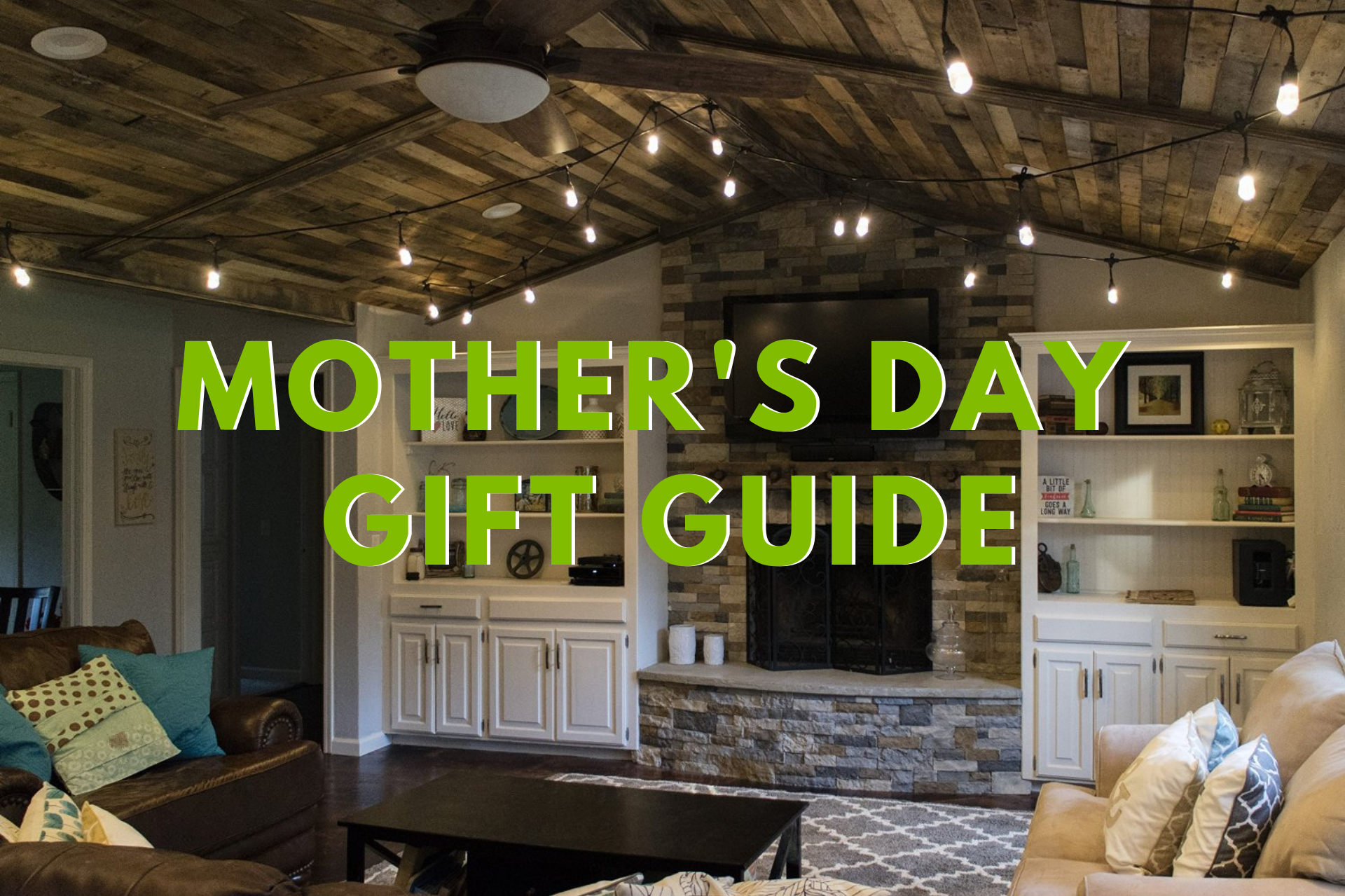 Finding a gift for that perfect woman who has always been there for you can seem like a daunting task at first. Especially for those moms who seem to either have everything already or have extremely picky taste. Worry not, finding a gift your mom will appreciate is easier than you might think. We have outlined 5 functional, yet modern creative gift ideas for your dear mother this year that are all under $50.
Storm season:

Help to ease some of your storm- anxiety. Our blog: Don't Get Caught In The Storm: How To Be Weather Aware, will help you to prepare for weather conditions and stay safe. We have listed our top picks for keeping an eye—or ear—on the weather while you're at home, in the office or on the go.
Summer
Jasco Products + Sunshine = Summertime
Father's Day: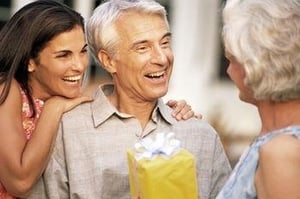 With Father's Day just around the corner, family members are scouring the web to find some of the coolest and most practical Father's Day gifts for their dad. Picking out gifts for your tech-savvy dad or father figure in your life might not be the easiest decision. However, we've rounded up several great gift ideas to impress dad no matter if he prefers the outdoors or enjoys watching movies on his home entertainment center in the comfort of his living room.
4th of July:
Every year, people all across the country celebrate Independence Day by grilling and picnicking during the day and enjoying fireworks at night. If you're hosting the celebration, you need to think about much more than just burgers or dogs for the grill. You have to consider seating, entertainment, beverages, decor and more. While fun and friends matter most, the following items might help make your celebration more enjoyable for everyone.
Fall
It's time to "Fall" in love with Jasco products.
Back to School: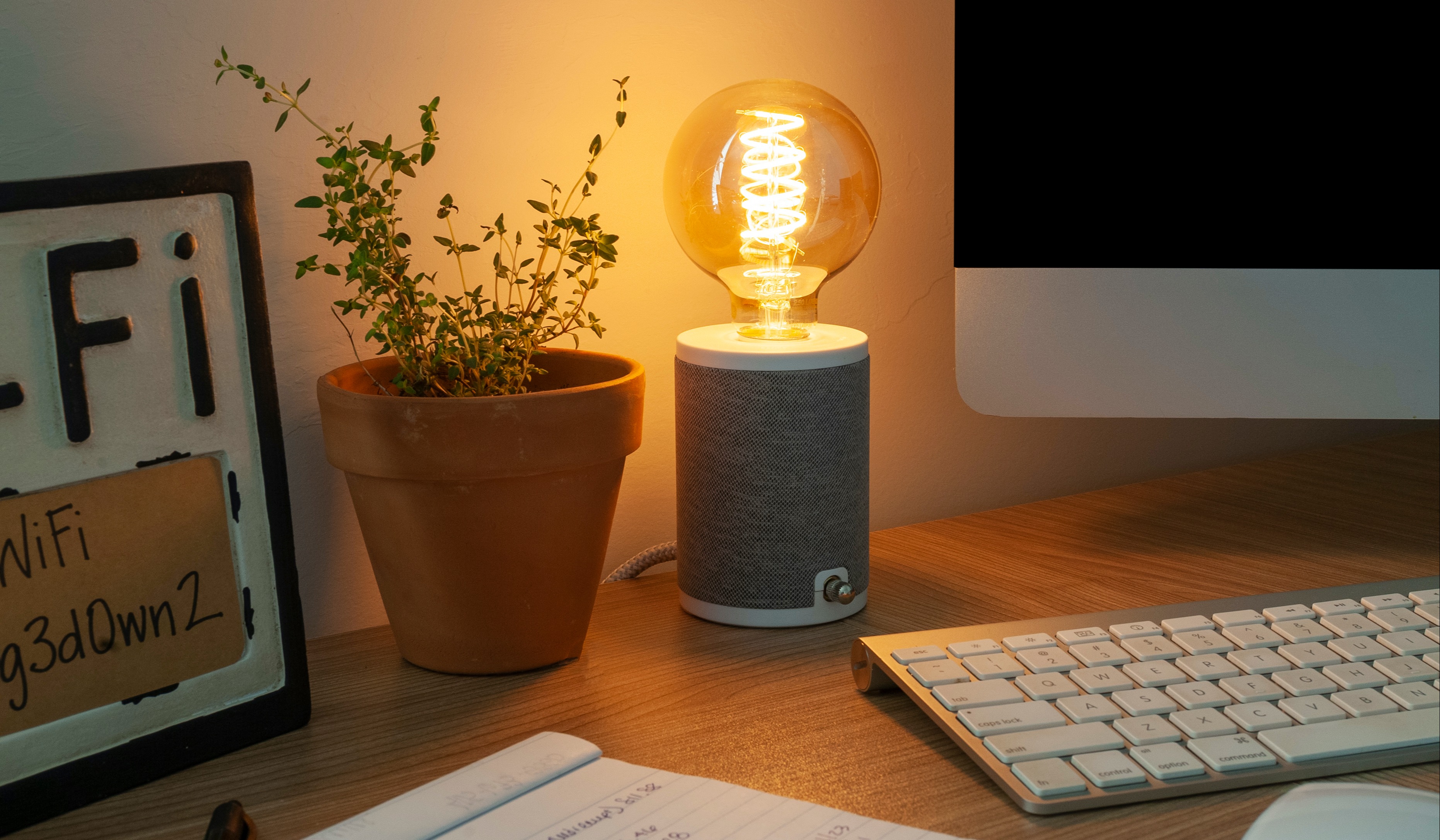 Still in a Summer state of mind? We've got you covered when it comes to preparing for school. Whether you're a parent teaching your child from home for the first time, or a college student taking online courses, these tech accessories can help you earn your A+ from home without losing connection.
Halloween: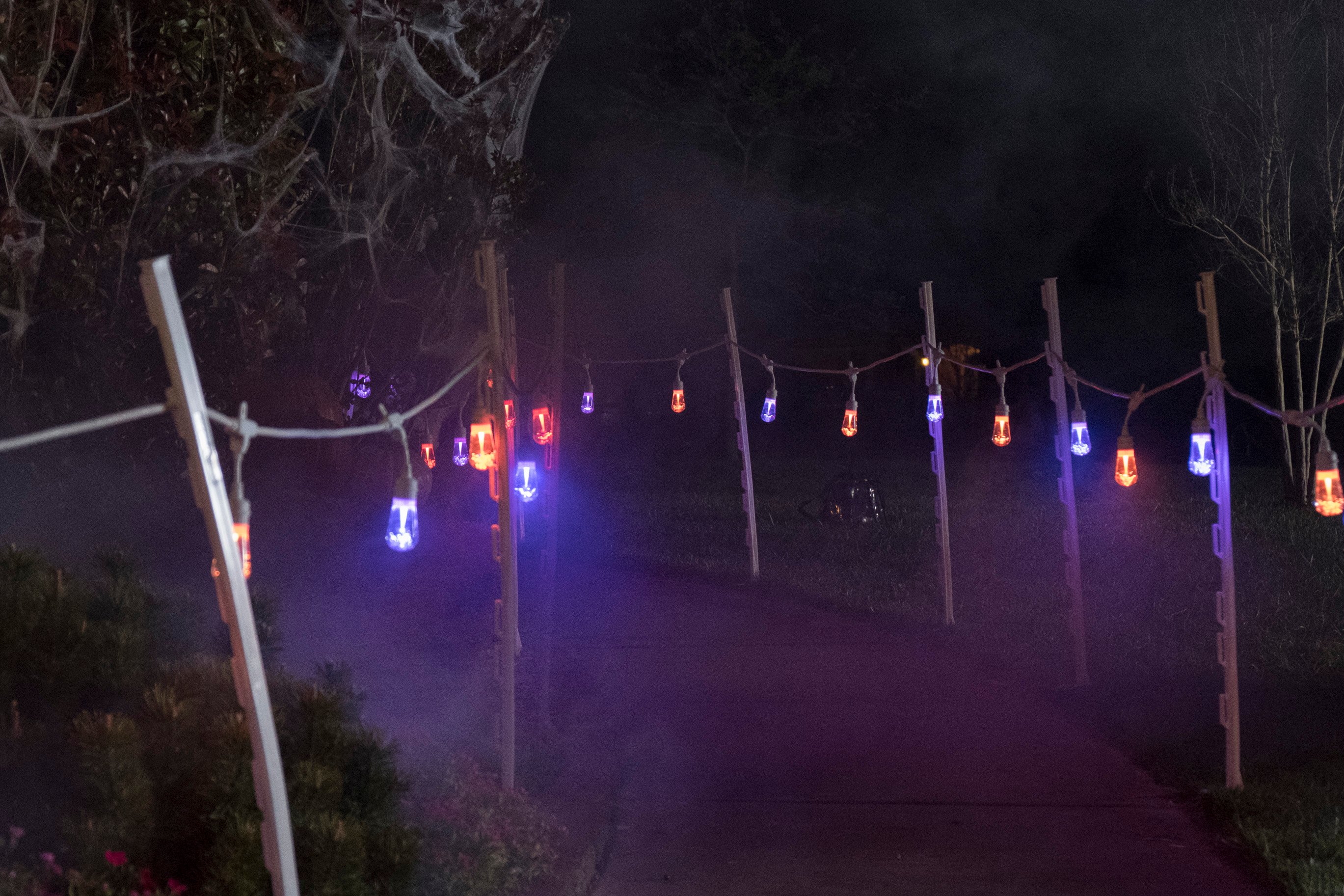 Spooky Season is upon us. Give your home the perfect "haunted" ambiance with our landscape lights. Adding a pop of color is an easy way to turn your home into the "scariest house on the block." The color-changing technology allows you to choose festive colors, especially orange when in reference to Halloween. Enbrighten Landscape Lights can also be used to light the pathway for trick-or-treaters, guiding them to your front door. Make halloween a treat by adding smart lighting controls to automate your lights. These "Spooktacular" Lights not only make your home look spooky, but also welcoming. Proving that you still believe in the "SPIRIT "of Halloween.
Thanksgiving Day: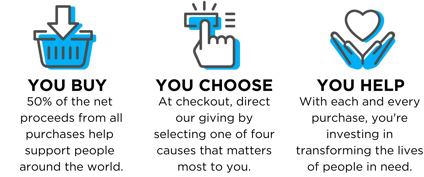 With the season of giving in full swing, learn more about how your purchase helps others. Jasco has been committed to serving others and improving lives by continuing to donate 50 percent of net profits to humanitarian causes for over 10 years. Now we're using the power of every purchase to improve lives by customizing the giving experience and encouraging customers to become part of the solution by choosing a cause you care most about at checkout. The 'Give Your Way' shopping experience currently supports charities dedicated to the following causes:
Water: Provide resources to access safe drinking water. Currently millions around the world struggle for access to clean drinking water and in developing countries, 80 percent of illnesses are linked to lack of clean drinking water resulting in thousands of deaths every day.


Food: Fuel the fight against food insecurity and malnutrition for those who would otherwise not know where their next meal is coming from. Hundreds of thousands go to bed hungry every night in communities all around the world, and lack of nutritious food contributes to multiple health issues and deaths each year.


Shelter: A reliable home is the foundation of a healthy life. Support the efforts of groups committed to providing safe and comfortable shelter for families and individuals.


Disaster Relief: Step up during dark moments after disaster to lend a hand and ensure materials are available around the world to help those affected rebuild their lives.
From fall festivities and winter wonderland to summer vacation, each year is filled with many important holidays and special celebrations. Make each holiday something to remember with Jasco products.