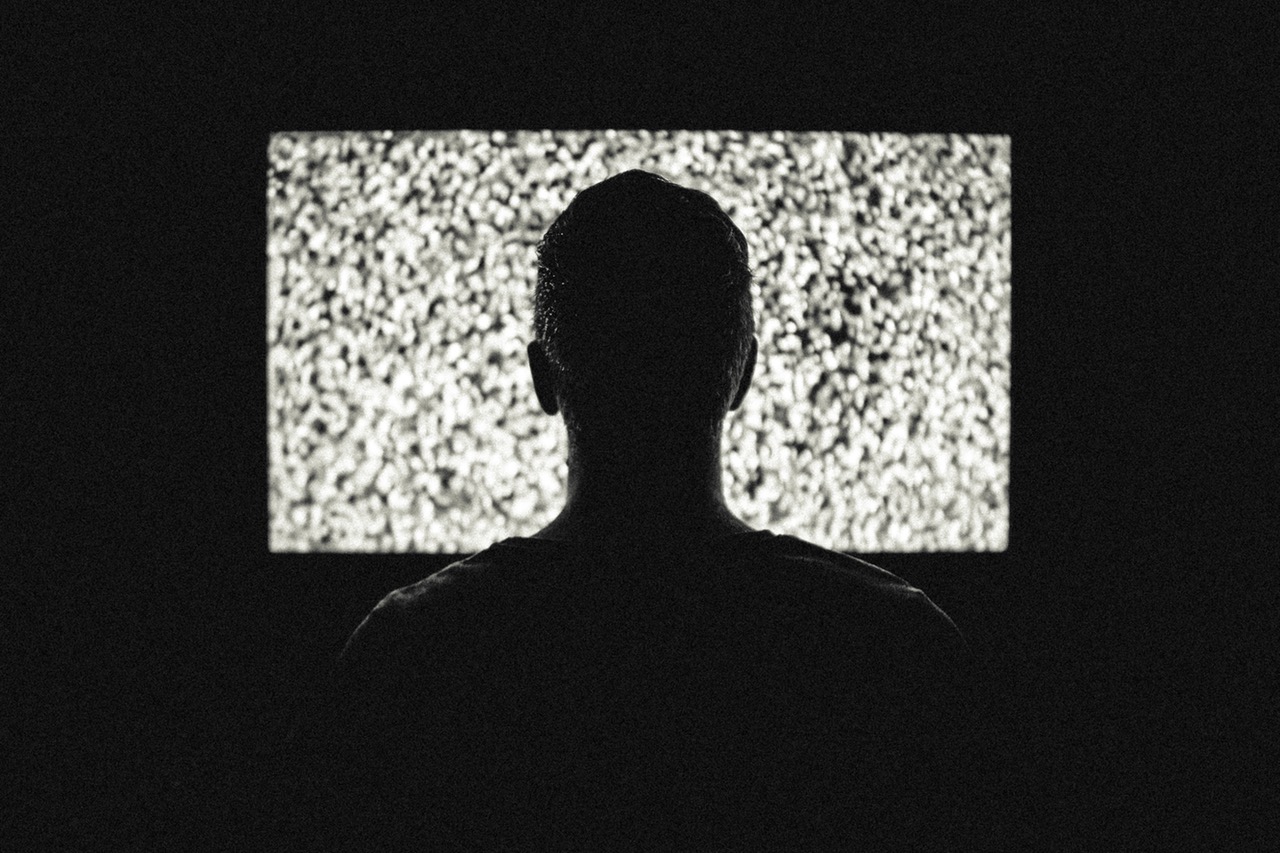 Whether you have recently made the choice to cut the cord and enjoy free hi-definition over-the-air television or you made the decision long ago, here are a few tips to get you on your way to the best tv reception with an hd antenna.
1. Locate Local Broadcast Towers
Two free and easy to use tools for locating your local broadcast towers and comparing antenna reception are available on AntennaWeb and Jasco's own GE HDTV antenna page here. All you have to do is enter your address or zip code and you will be directed to a map showing which channels you can potentially receive in your area. This map will also show the direction and distance of local broadcast stations in relation to your location. This information is important in determining the range your antenna will need in order to pick up the desired channels.